Please note, we are a small business that schedules by appointment. When you schedule a grooming appointment with us, the time slot is held specifically for your dog. If you need to reschedule or cancel an appointment, please do so with 48 hour notice. Missed appointments and appointments canceled or rescheduled with less than a 48 hour notice will be charged a late cancel fee of $25 (per dog).

We ask that you arrive at your appointment time. Since we work by appointment, we are unable to check your dog in early. If you are running late, please let us know! Arriving 15 minutes or more past your scheduled time may result in a late arrival fee or be considered a missed appointment and might need to be rescheduled.

Please keep your pup on leash or in a carrier and under your control while in the lobby. Retractable leashes should be kept locked at all times.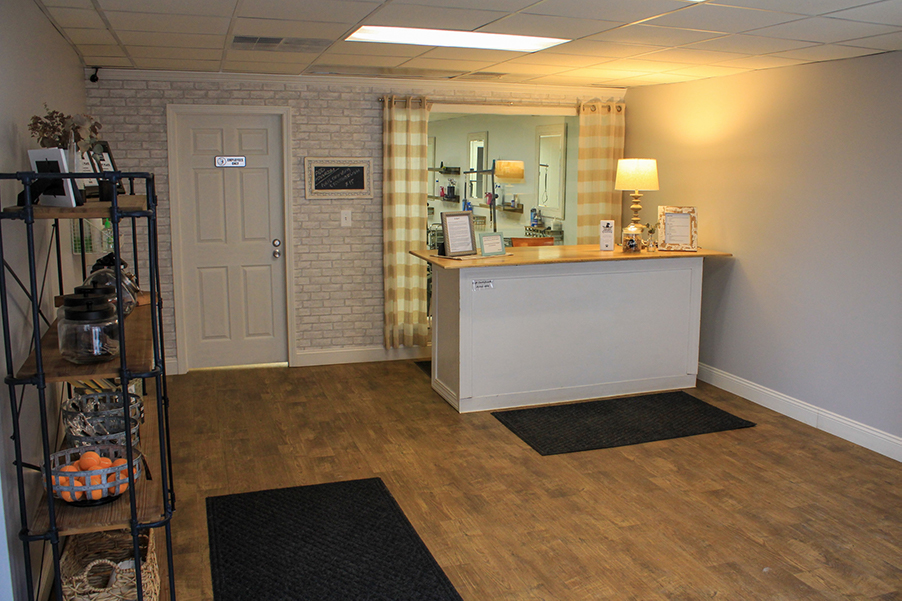 Vaccination Requirements
RABIES VACCINE- Rabies vaccine is required by law and proof of current rabies is needed prior to your dog's first grooming appointment.


Vaccination Recommendations
BORDETELLA VACCINE- Recommended to protect your dog against the risk of kennel cough.