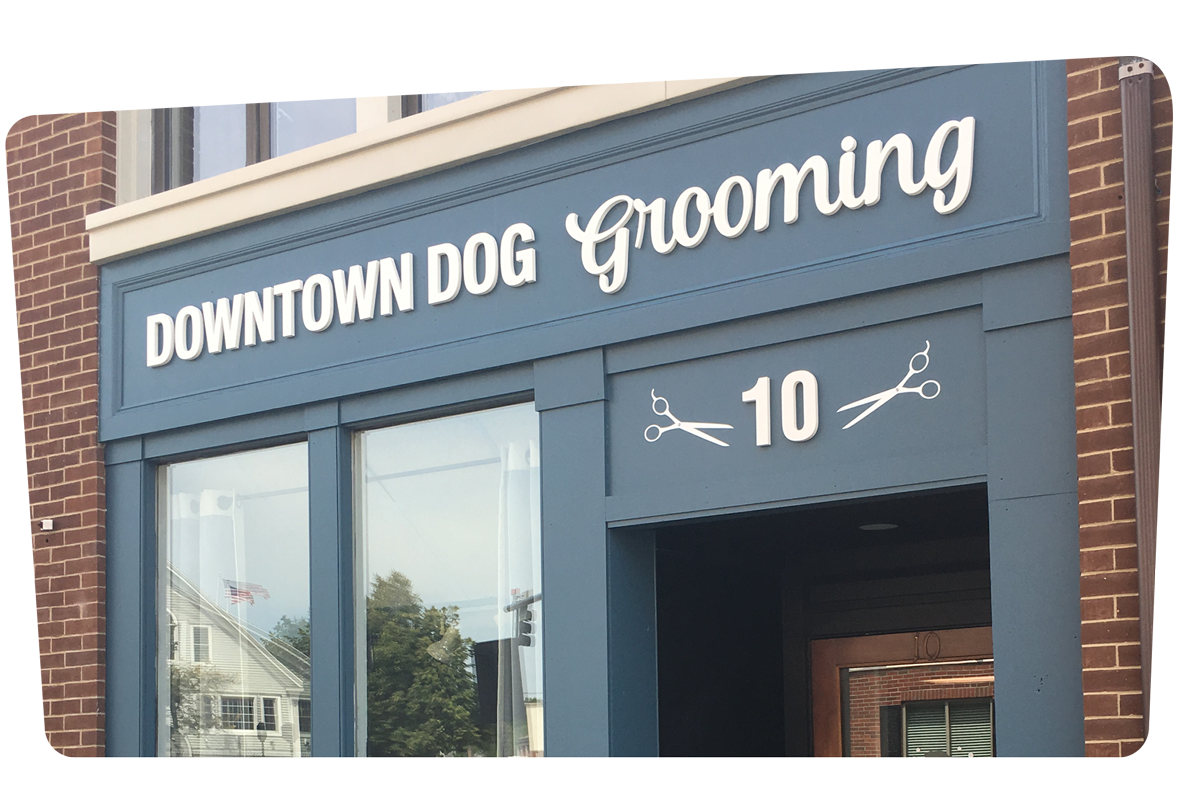 Welcome to Downtown Dog Grooming
Downtown Dog Grooming is located in a recently renovated historical retail space in the heart of Downtown Dover. The salon was designed and decorated to have a safe, calming atmosphere for owner and pet. DDG offers a kennel free experience for well-behaved dogs in the grooming area.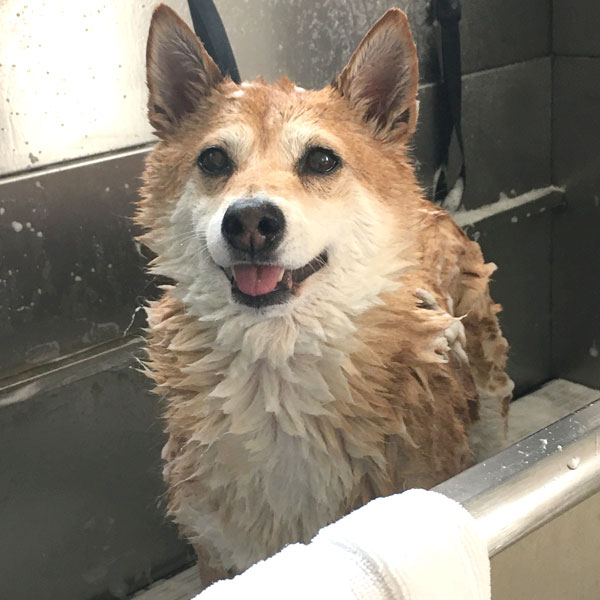 We'll give your dog a bath and blow out. Followed by an ear cleaning, nail trim and brush out (30 minutes) .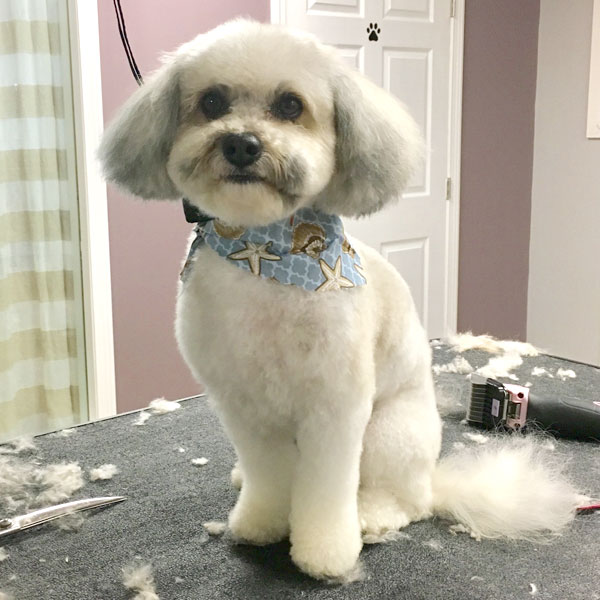 The same bath, blow out, ear cleaning, nail trim and brush out as the Bath and Brush, followed by a full body haircut including face, feet, and sanitary trim.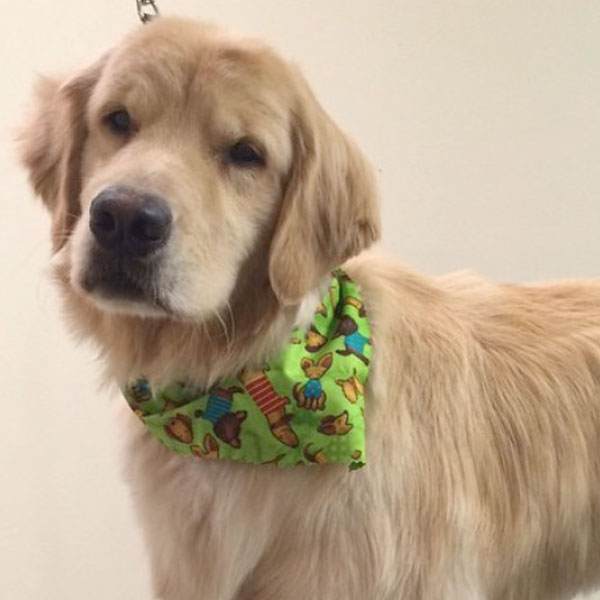 We offer a variety of additional services that can be added to any grooming package, including tooth brushing, nail grinding, & more.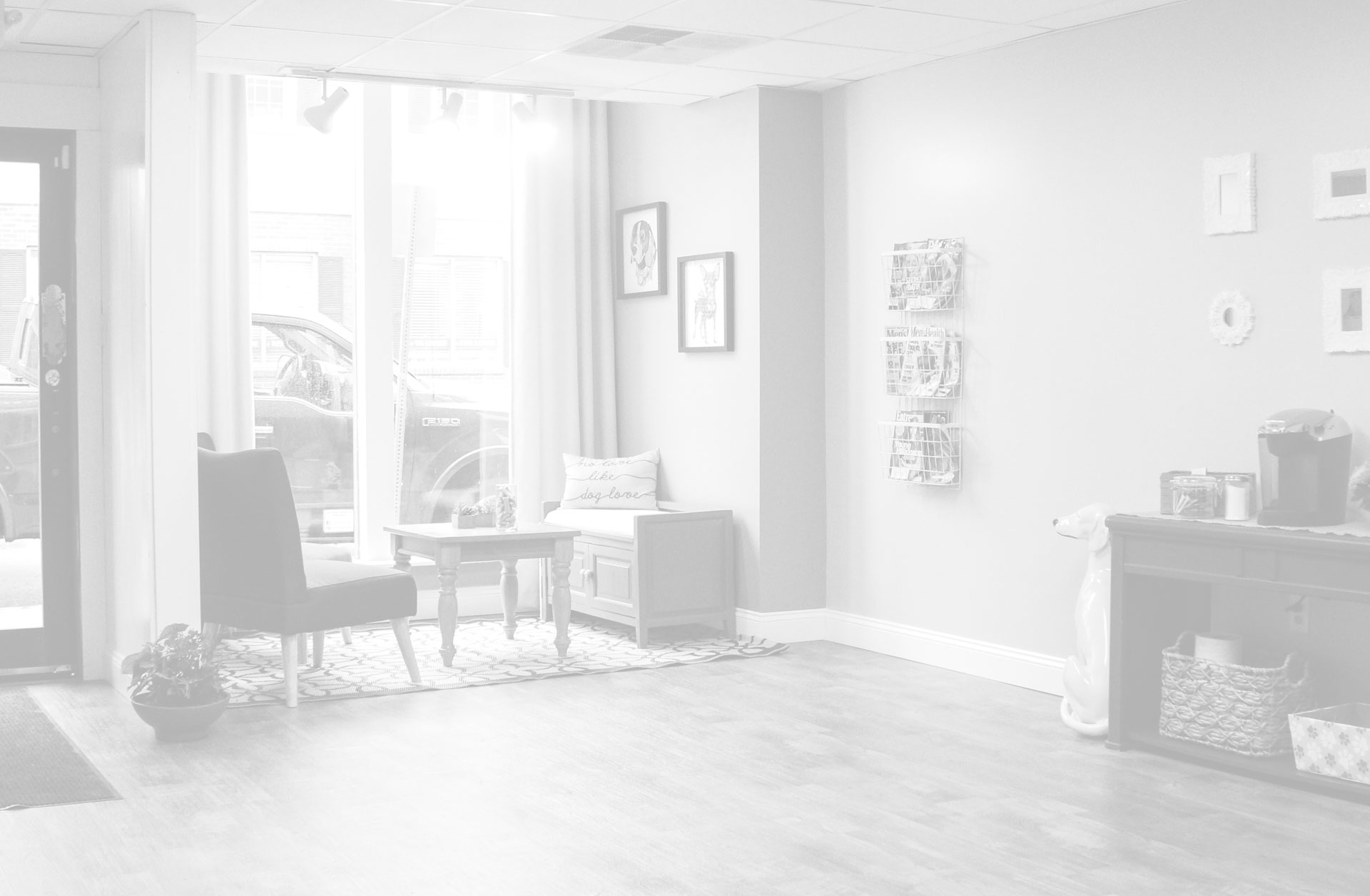 Don't just take our word for it....
Diandra does such a wonderful job. It's clear that she has an enormous amount of experience with a variety of breeds and temperaments, and takes care to ensure that her clients (especially the dogs!) are happy. I highly recommend her grooming services.

If there's a more knowledgeable, talented groomer I'd like to meet them, because this woman knows what she's doing. It's a shame I can only give 5 stars because she deserves 50. I recommend 1000%